Installer for PC (Windows)
FULL INSTALLER ( For PC )
The Full Installer contains all the files you will need to play the game.
Please choose one of your desired download methods below: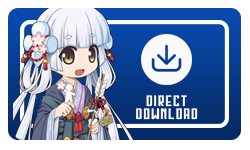 Once you have downloaded the Full Installer, After installing, simply run the patcher to start the game!
---
Need Help?
If you're running into any trouble installing or running the game, Kindly contact us on our facebook page or discord and we're are more than happy to assist you.